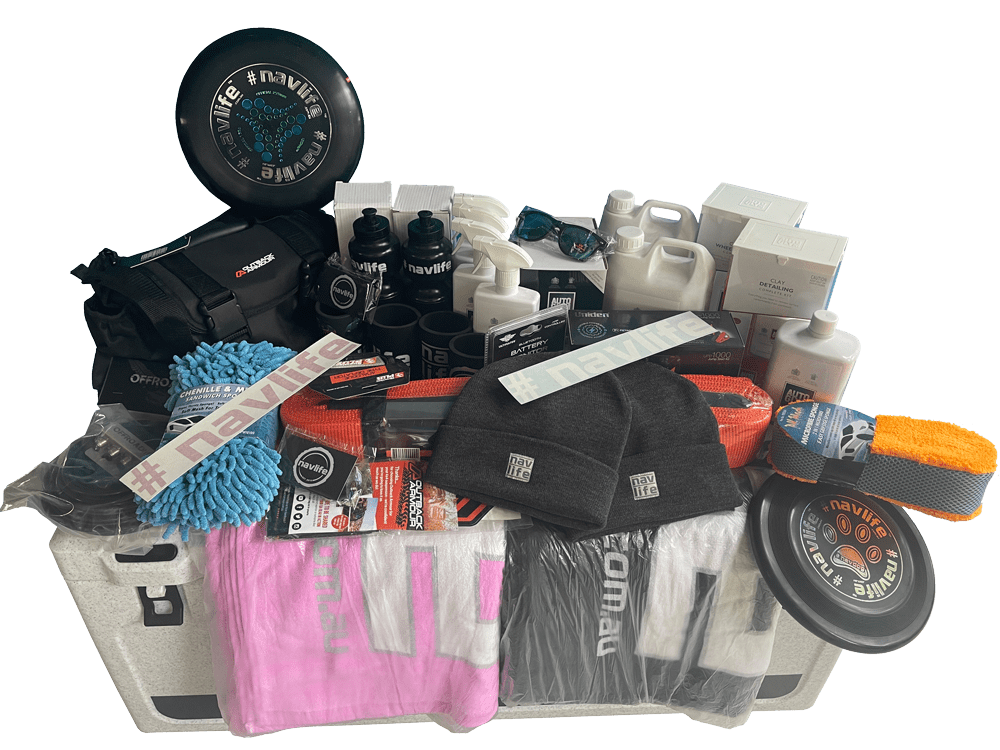 Spend $200 or more for your chance to WIN !!
Simply Spend $200 or more in our webstore during the month of June and you will automatically be entered into our competition to win a 110L Dometic Cool Ice Esky packed full of goodies. Total Value over $1500…
WINNER JACK CURRIE – QLD 4680
Every $100 spent after the initial $200 gives you another entry for more chances to win.
If you spend $1000 that's 9 entries into the draw!! Competition runs for the month  of June and is open to Australian residents only. The total spend to enter does not include freight charges. Closes at 11:59pm on the 30th June 2020. Prize will be drawn on Monday 4th July. Winner will be notified and also advertised here and on our Facebook Page.
Prize value over $1500. Included are the following products put inside a Dometic Cool Ice 110:
AutoGlym 3 Part Touchless system – Polar BLAST . WASH . SEAL
AutoGlym Polar Blaster
AutoGlym Clay Detailing Kit
AutoGlym Custom Wheel Cleaner Kit
AutoGlym Tyre Dressing
AutoGlym Fast Glass
AutoGlym Vinyl & Rubber Care
AutoGlym AutoFresh
AutoGlym AIR-CON Cleaner
AutoGlym Bumper and Trim Gel
Outback Armour 11T 9M Snatch Strap
Outback Armour Utility Bag with OA Merch
Direction Plus Digital Tyre Deflater
Uniden UPP1000 Jump Start Kit
Ultimate 9 Battery Monitor
Untimate 9 CODE BREAKER Scan Tool
OFFROADlife4x4 5 Port Breather Kit
Navlife His & Hers Beach Towels
Navlife Frisbie and one for ya dog #navdog
2 x Navlife Drink Bottles
2 x Navlife Travel Mugs
2 x Navlife Lanyards
2 x Navlife Keyring Bottle Openers
4 x Navlife Assorted Stubby Coolers
Some #navlife Stickers
1 x #navlife Membership valid to 30 April 2023
Don't miss out on your chance to win this amazing prize. Competition closes 30 June!!